Does your logo look anything like this?
You have a logo already but right now it looks like this? Ages ago you let someone create your logo and now only this is what you have left?
Designers & the guy at the print-shop are looking at you desperately and ask you for a "bigger size" Logo or "better quality"?
Look no further! Finally you can have a high quality completely new hand-redrawn logo (or other image) as a vector file and your designers and printers can smile when you give them your new HQ piece of handmade graphic to use for your letterheads, business cards or digital projects.
It all starts with a HQ logo.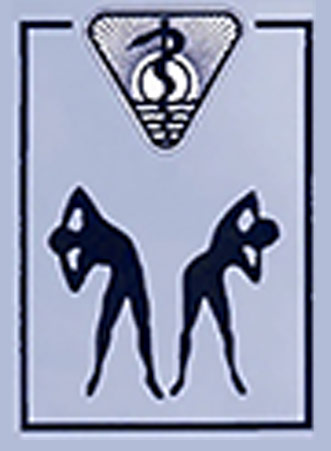 Any questions? You've come to the right place. Leave your thoughts in the comments, or contact us directly.